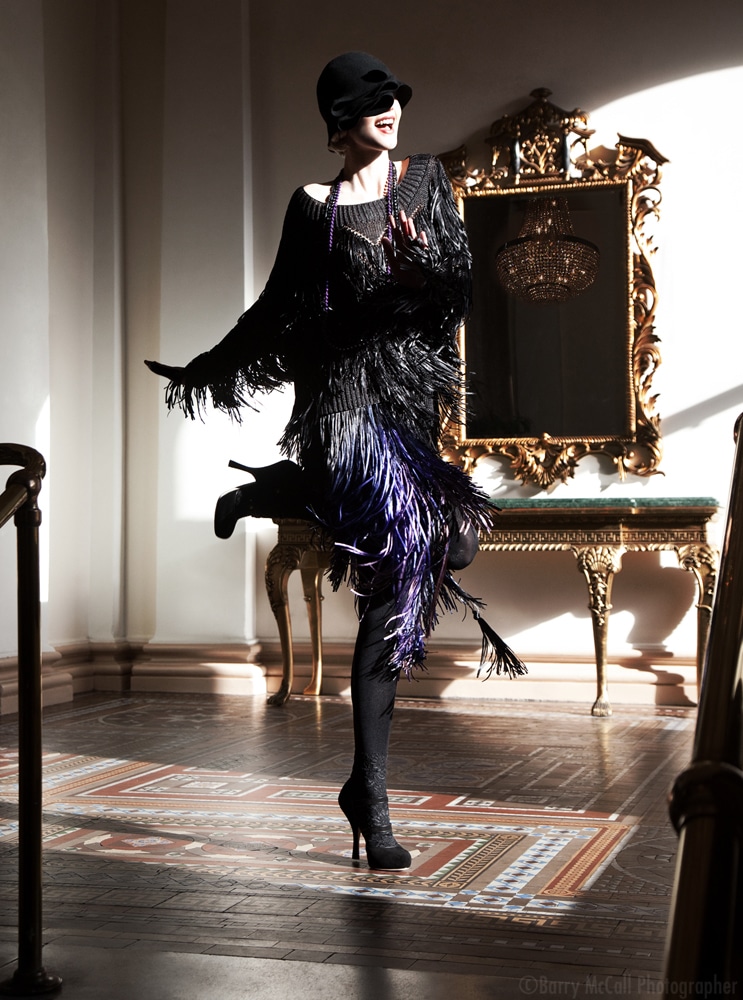 Happy New Year!
Wishing all our followers a Happy New Year.
We hope you had a lovely break with plenty of rest and relaxation, and are feeling refreshed as a New Year starts. We are back in studio as normal and looking forward to the year ahead.
2013 was an exciting year for us with but 2014 is shaping up to be equally busy, between new fashion, advertising and beauty shoot opportunities, travel, new projects and a new round of photography courses here in studio.
So keep your eyes peeled as the year gets off to a kick-start and we promise to keep you updated as the year unfolds….