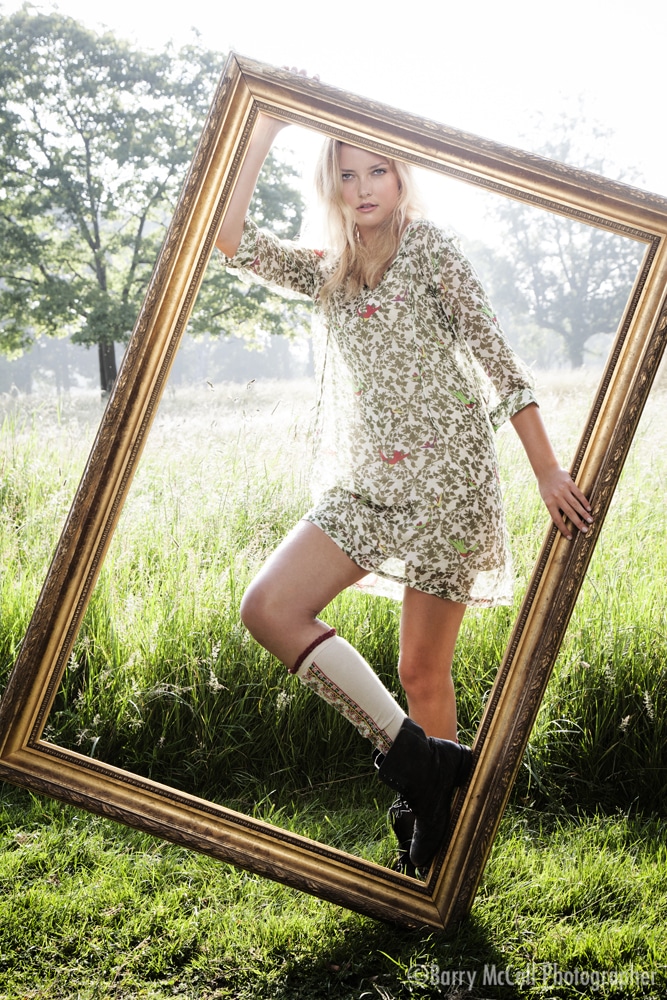 Avoca SS14
On such a beautiful sunny day, delighted to post some of the imagery from our shoot with Avoca for their Spring Summer 2014 collection.
Always a pleasure to work with Amanda and the team and loving this outdoor shoot. It was an early, early start but we think it was worth it….
Keep your eyes peeled for further imagery to come.