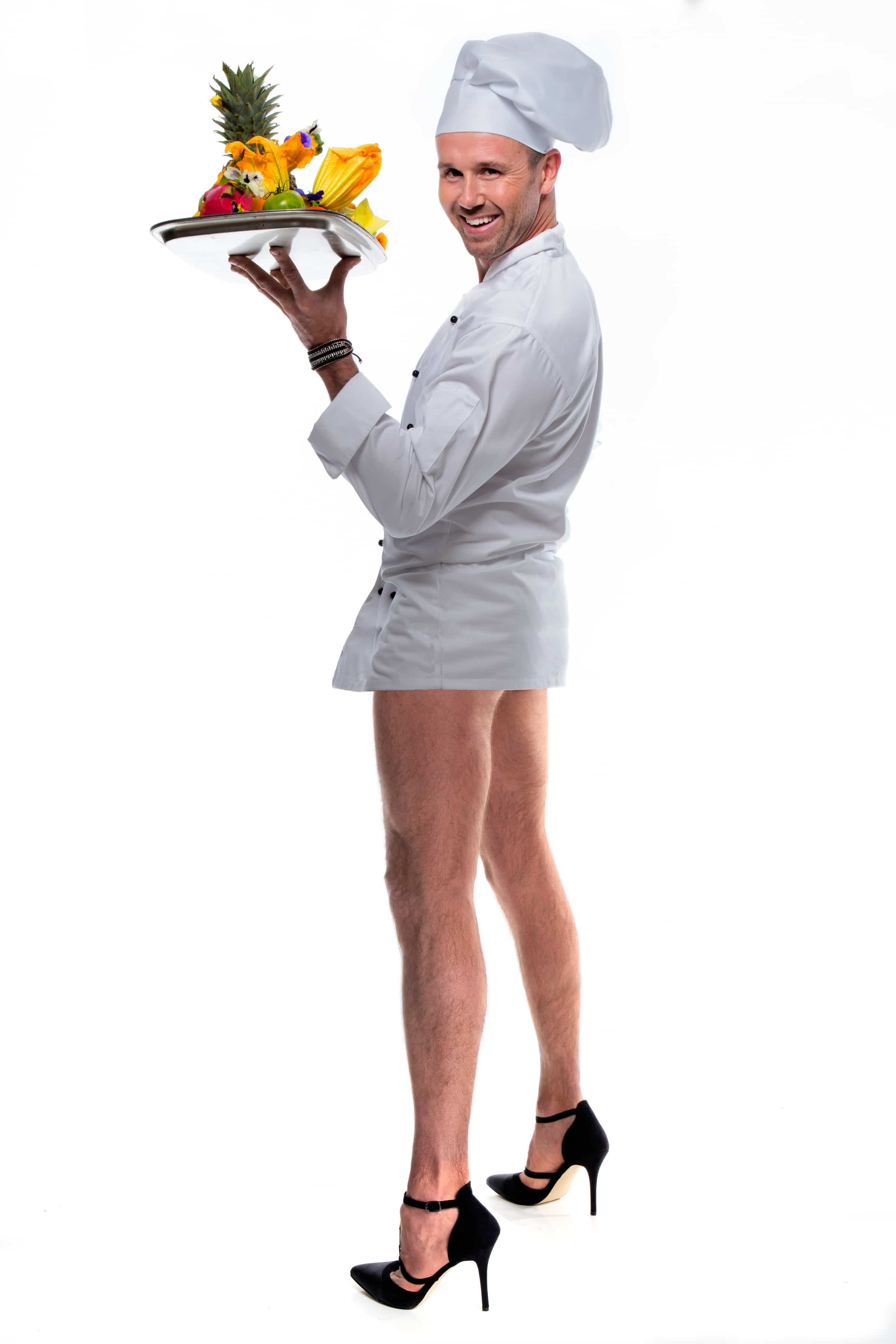 Walk in my Shoes Calendar 2015
Heading out for some Christmas shopping this weekend?
Be sure to pick up your copy of this great Walk in my Shoes calendar which we had so much fun shooting; a perfect treat for any foodie, with some of the top chefs in the country not only sharing some of their favourite recipes but also looking a little different to how you would usually see them…
The calendar is raising funds to support vulnerable young adults in Ireland with mental health difficulties.
Grooming on the day by Searon McGrattan, styling by Courtney Smith and calendar produced by Slater Brand Consultancy.