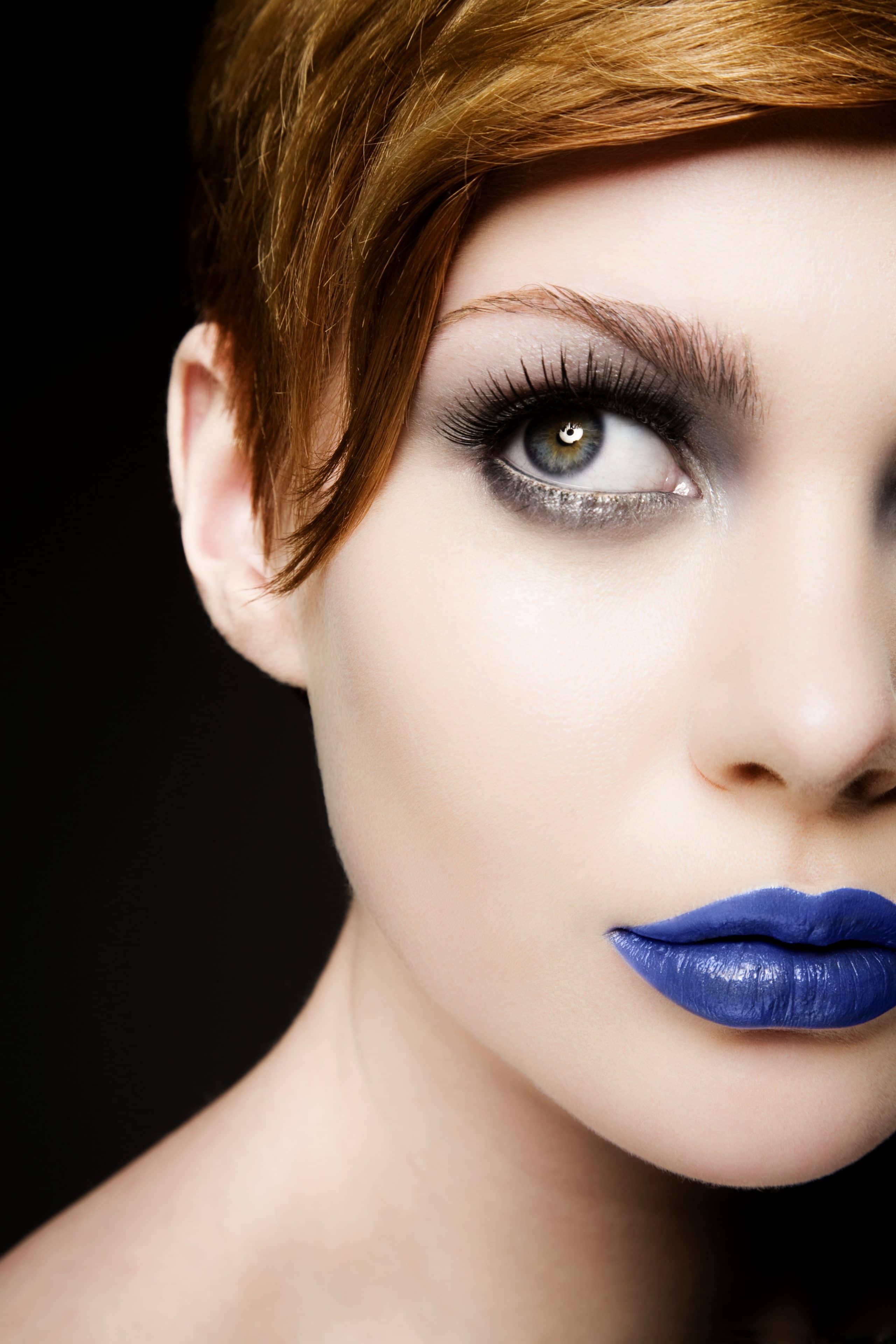 Summer Beginner Level 1 Day Photography Course Now Open for Bookings
Photography Course
Looking to add one more exciting event to your summer?
We have decided to do just one course this summer, which will be a 1 day beginner level course on Saturday June 21st here at our studios in Dublin 8.
We'll be looking at such things as:
* different file formats and how best to manage them
* understanding and getting the best from the manual settings on your DSLR camera
* an introduction to studio lighting
* working with your subject (our models for the day) and focusing on learning how to achieve a great portrait
* learning how to manage your files in Photoshop after the shoot
Places are limited, and only a few remain, so if you would like to join us then touch base with Roisin at the studios for more details:
info@barrymccallphotographer.com or 01 4166 888
Gift vouchers also available!