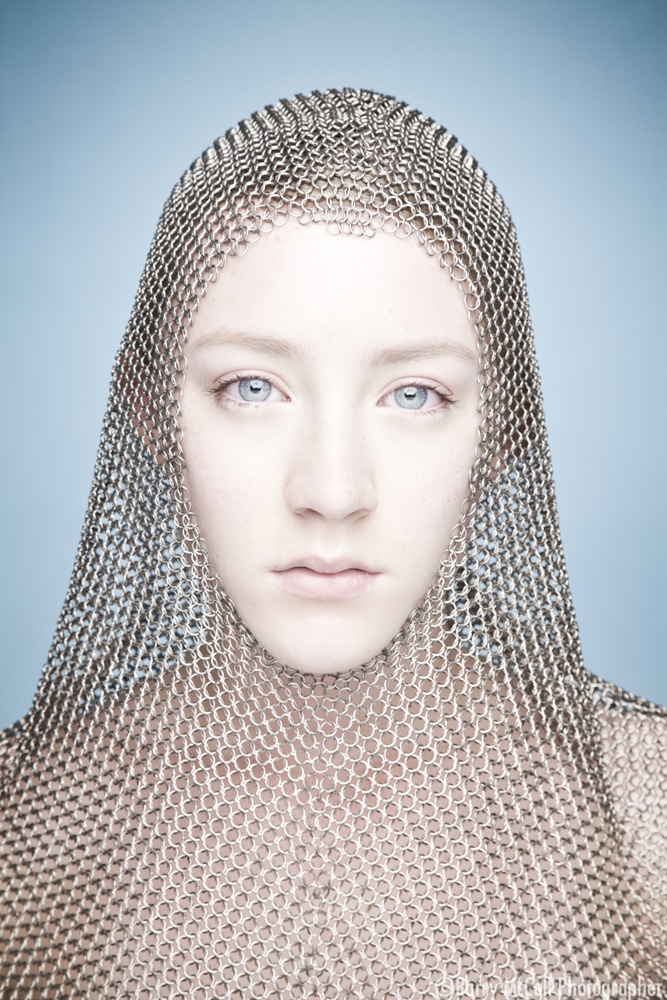 Photography Course – 2 Places Left!
We'll be holding our only summer photography course of the year on Saturday June 21st and just 2 places remain free. This will be an introductory level photography course in studio.
We'll be looking at a little theory on how to best manage files and get the most from the various settings on your DSLR camera.
We'll also be rolling up the sleeves and doing a practical session, looking at achieving great portraits using studio lights with the option to also try shooting with daylight.
Contact Roisin at the studio to find out more and book your spot!
Gift vouchers also available.