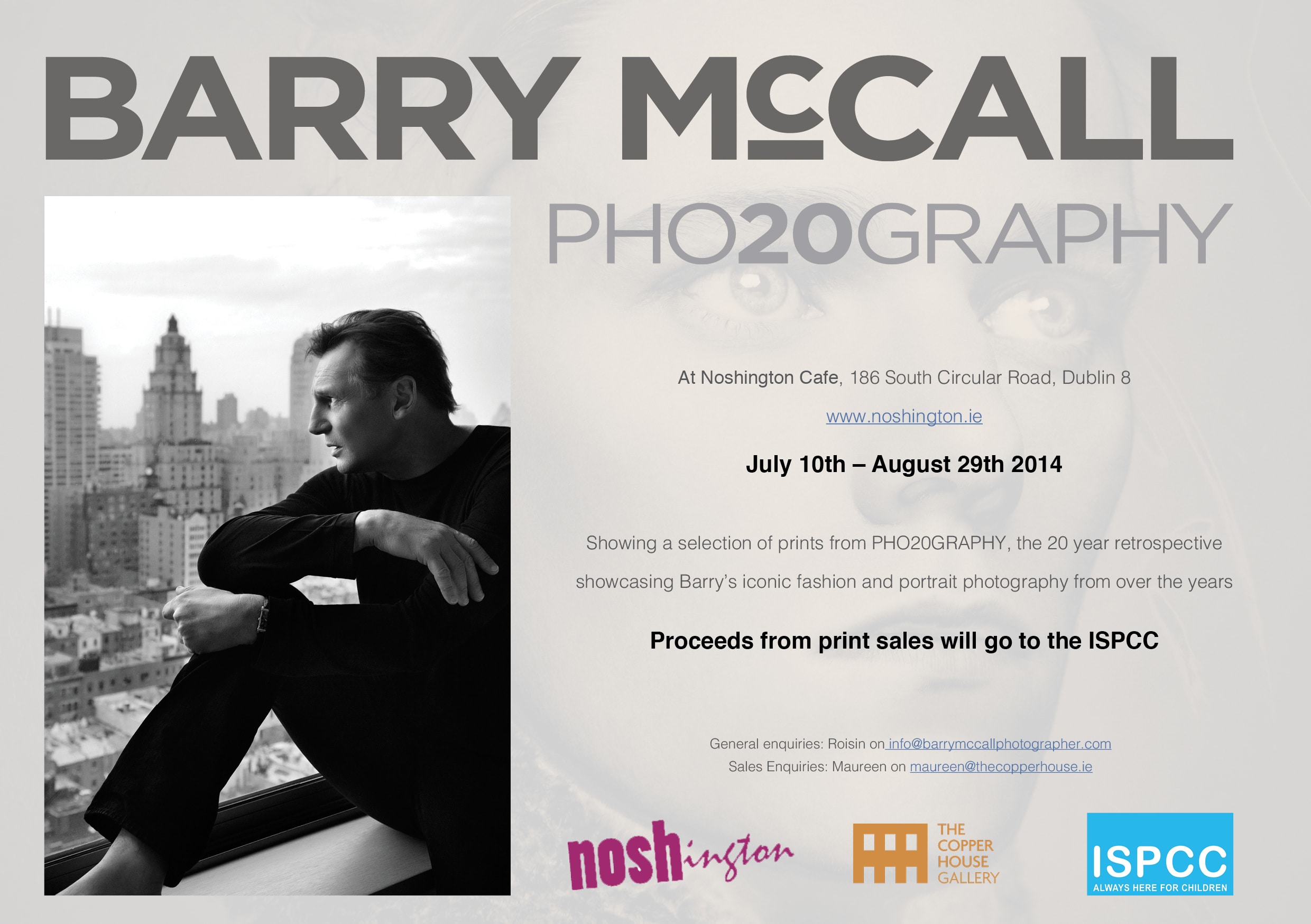 PHO20GRAPHY at Noshington Cafe
We're doing our last minute prep and on our way shortly to hang a selection of works from PHO20GRAPHY in Noshington Cafe on South Circular Road.
They'll be up for the rest of July and August so be sure to drop in to have a look….. and why not try something from Noshington's tasty menu while you are there? Weekend brunch outside on the front sitting area highly recommended!
Prints are for sale with proceeds going to the ISPCC.