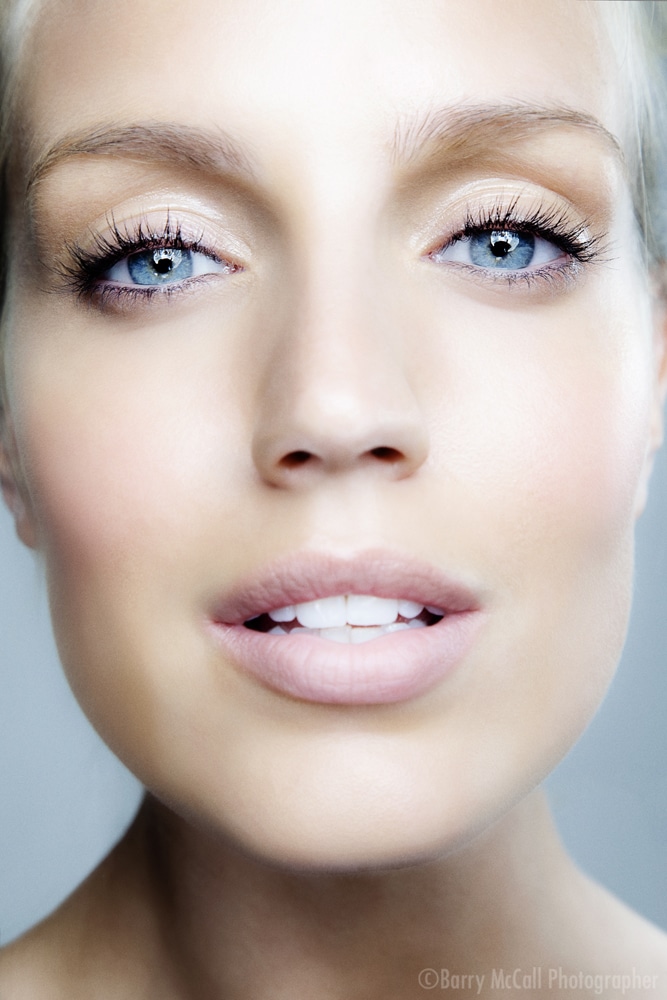 Next 1 Day Photography Courses 2014
Thank you for all the requests flooding in after spotting ads for our next photography courses for 2014.
We have no dates confirmed as of yet but if you are interested please email us and confirm the level you would be looking for – introductory level or intermediate level – and we will add you to the appropriate list so that you receive all course dates and details as soon as we have them confirmed.
Email Roisin on info@barrymccallphotographer.com so as not to miss out!