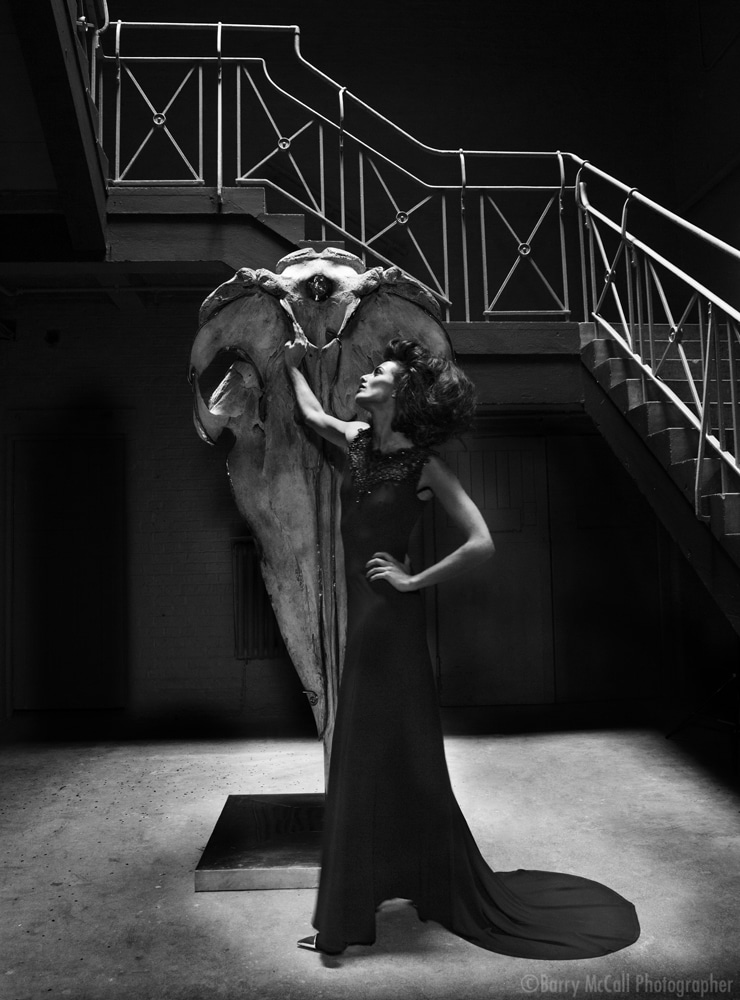 Life's Lust Haves: Our Courses 2014!
We are delighted that Nessa Cotter of Life's Lust Haves fashion blog will be joining us for our first photographic course of 2014.
Check out her little piece on our courses here…  Life's Lust Haves
And then stay awhile longer and enjoy browsing the rest of her blog for all things fashion, photography and more.
We still have spots left on both our beginner course on Saturday February 8th and our more advanced course on Saturday February 22nd so drop us a line if you too would like to join us.