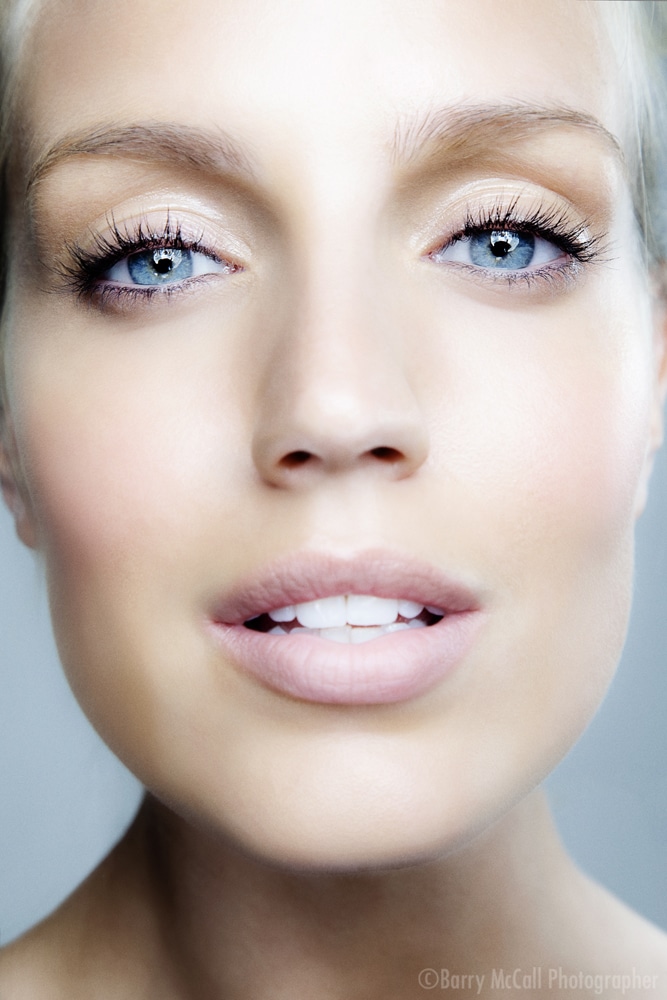 Intermediate Level Photography Course February 22nd
So we are full steam ahead preparing for this coming Saturday's course.
Keep your eyes peeled to find out who our top models for the day are this time around.
This course is a level up from our last course on Saturday February 8th so we'll be picking things up a notch and having a more in-depth look at studio photography using our Profoto equipment.
Click here for preview of what's on the photographic menu for the day..
2 spots remain up for grabs… is one of those yours?!
Drop us a line to book in…