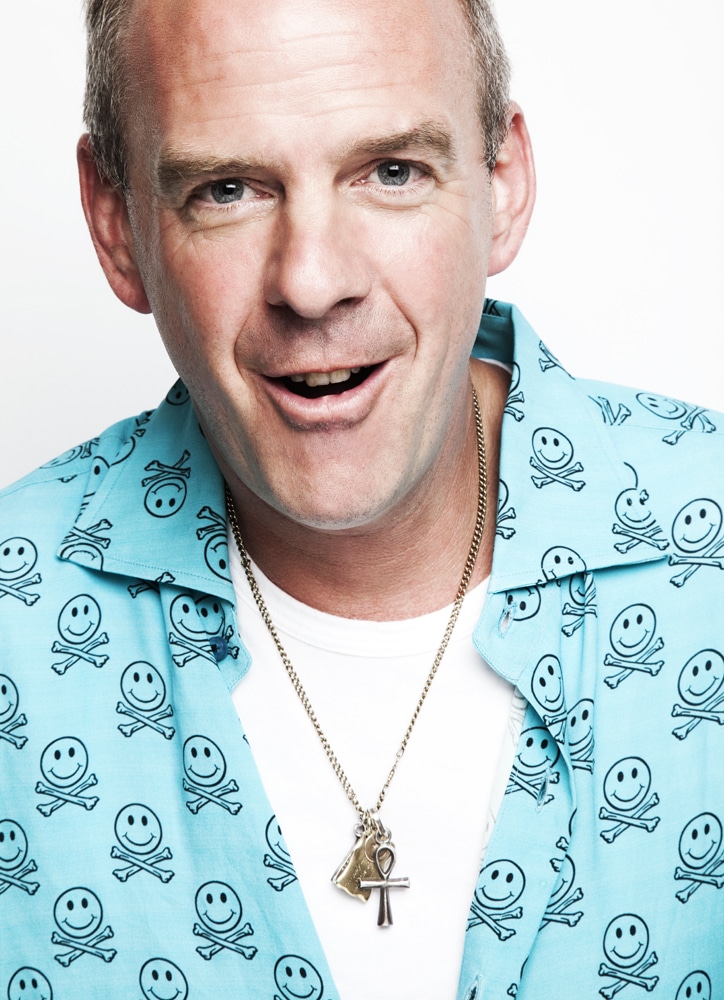 Happy Long Weekend
Wishing everyone a great long weekend and here's hoping the weather stays good.
So much to see and do – Forbidden Fruit, Slane, Bloom and no doubt much more…
Have a good one!
Image of Fatboy Slim – who plays around the corner from us this weekend at Forbidden Fruit – from PHO20GRAPHY in aid of the ISPCC.