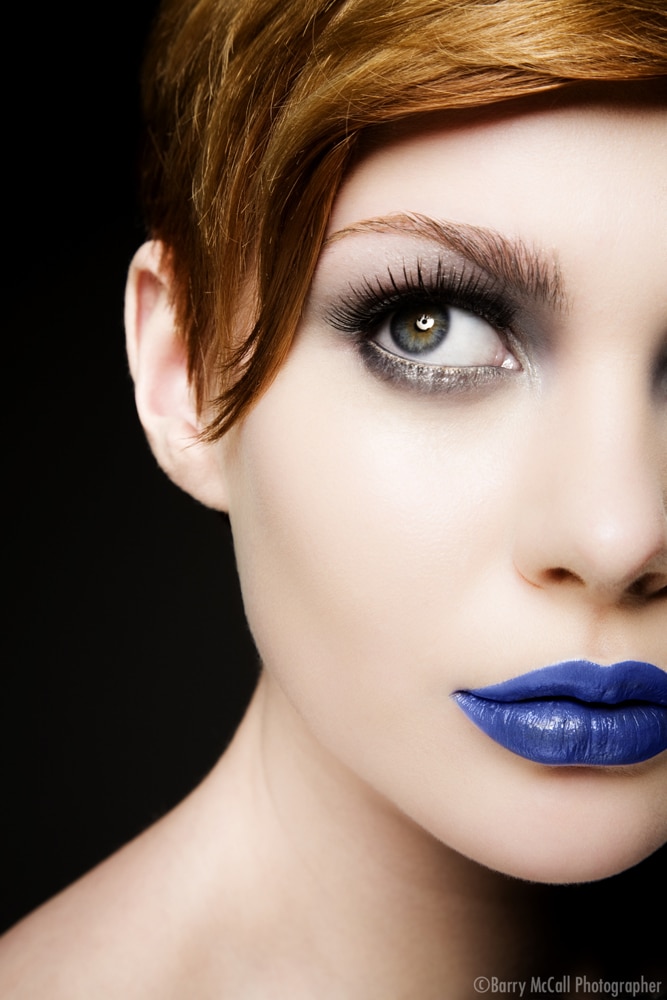 First Photography Course of the Year on Tomorrow!
We are in the final throes of preparations here at the studios for tomorrow's intro level photography course, the first of 2014.
Feeling spontaneous?! We do still have 2 spots left.
Here's a little refresher of what we'll be getting up to!