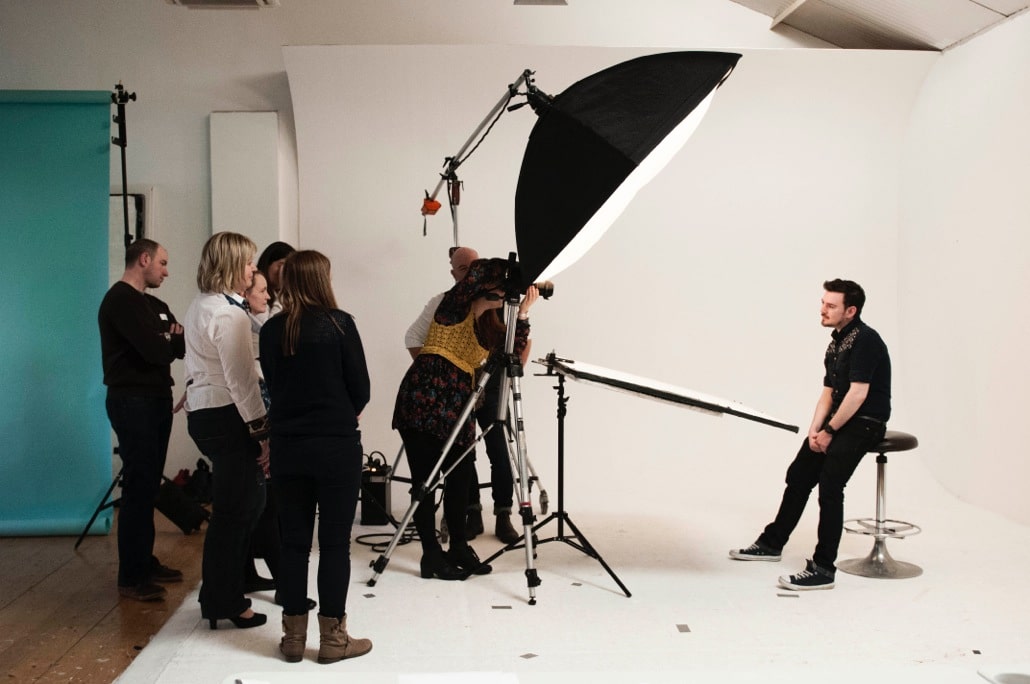 A Big Thanks to Last Weekend's Intro Level Class!
A big thanks to our great class from this Saturday just past, it was a fast paced day jam-packed full of learning but resulting in some really lovely shots of our two models for the day.
If you would like to join our next intro level class, drop us a line to join our mailing list and we'll keep you in the loop once we have more dates set for later this year.
Onwards and upwards as we gear up for the intermediate level on Saturday February 22nd…!